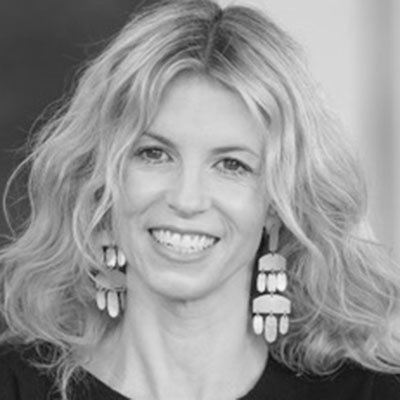 BIOGRAPHY
I'm a Texan who flew the coop, travelled the world for years and eventually arrived in Santa Fe, know instantly that I'd found my forever home. My beautiful life consists of obsessing over real estate, raising my wonderkind son and enjoying what I call Adventures and the Sweet Life in Santa Fe, New Mexico.
MISSION STATEMENT
I came to Santa Fe in 2004 and found everything I'd ever wanted. Now I'm passionate about helping other people find their paradise, too. I love real estate because of the opportunities it affords to those who go for what they want it life – those are my kind of people! A meaningful and successful life can be defined by integrity, impeccable work and authentic relationships.
WHY I LOVE SANTA FE
Santa Fe is visually unique in all the world. I love the small town feel with big sophistication and culture, the sunsets that make you gasp, the smell of pinon after the rain and the sense of community.
BEST ADVICE TO CLIENTS
Always pay for the view.