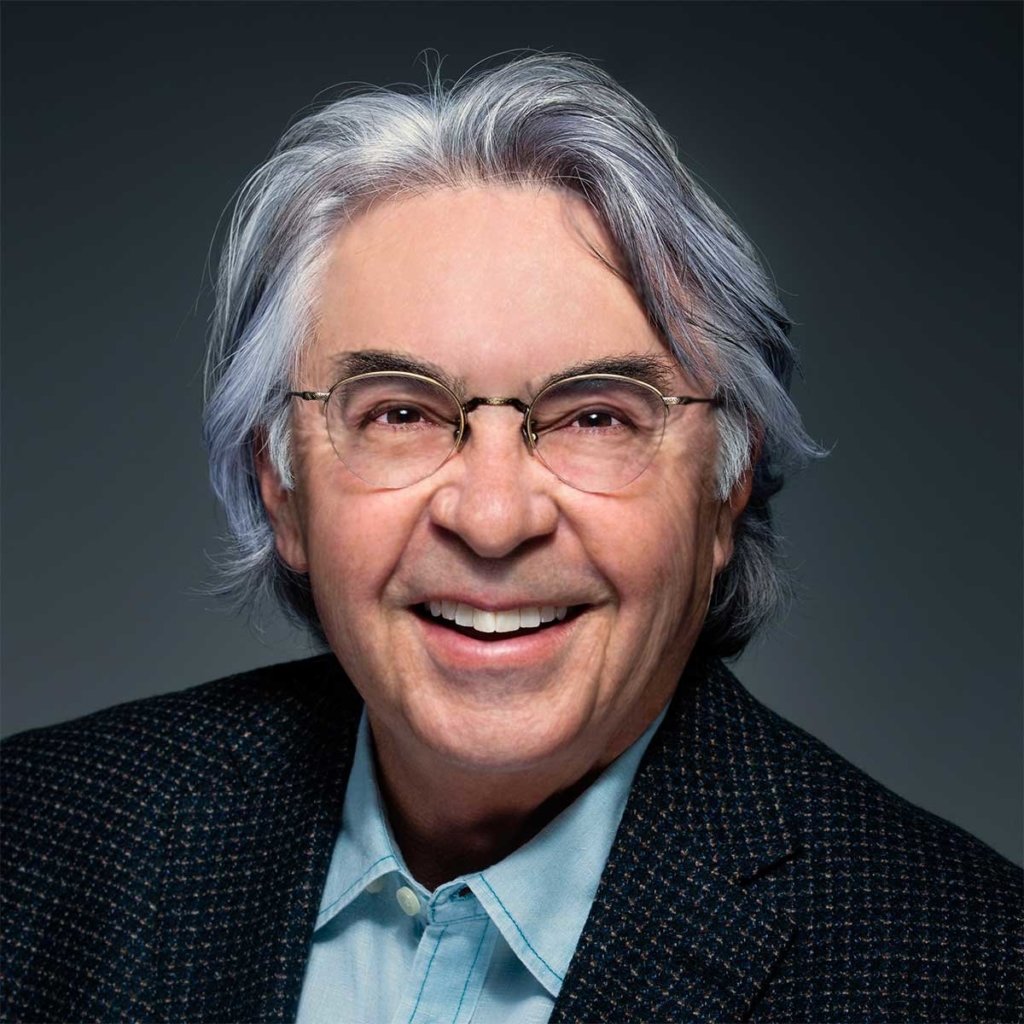 BIOGRAPHY
Longtime Santa Fe and Los Alamos resident. Licensed New Mexico real estate broker since 1976. Honorable discharge United States Navy. Attended University of New Mexico.
Father of two children and Grandpa to three lovely granddaughters.
Served two terms as a Santa Fe County Commissioners.
Served on numerous boards and committees of both the City and County of Santa Fe, including Urban Policy Board, Historic Design Review Board, DWI Council, Transportation Policy Board, Board of Adjustment, Regional Planning Authority, Extraterritorial Zoning Authority.
Focus is real estate career, children, and city and county service.
AREAS OF EXPERTISE
Middle to high end ($500,000 and above) residential, commercial and income properties, and vacant land.
Very knowledgeable on city and county land use ordinances, as they pertain to development.
A true advocate of Personal Property rights.
MISSION STATEMENT
My goal is to always be a competent, innovative professional. I enjoy a reputation for goodwill, respect and fairness among clients and my fellow Realtors. Success can be defined in eight words (to paraphrase Winston Churchill):
"Never, never, never, never, never, never give up."
WHY I LOVE SANTA FE
I have lived my entire life in Santa Fe and northern New Mexico, and when I meet newcomers to the area, I always greet them with "Welcome to Paradise."
BEST ADVICE TO CLIENTS
Buy low, sell high.